Everyone leaves a financial legacy – some good, some bad – but leaving the one you want requires skillful planning.
Whether your goal is simply to avoid becoming a burden to your kids in retirement or as ambitious as leaving hundreds of millions of dollars to the charitable causes you believe in, at Charis Legacy Partners, we partner with you in that journey. We help you craft the story you want your legacy to tell, develop a customized roadmap for getting you there, then walk with you every step of the way to execute on that plan. Charis (pronounced KAIR-iss) is the Greek word used in the Bible for grace, or unmerited favor, and it connotes something given freely without expectation of anything in return; it's the root word from which the English word charity is derived. We chose the name Charis Legacy Partners to reflect our specialized focus on serving the unique needs of clients for whom leaving a legacy of giving back is a prominent aspect of their financial goals.  We live and breathe legacy planning.
Why Charis Legacy Partners?
Holistic
Learn more
✖
As a holistic wealth advisory firm, our overarching goal is to win your trust and earn a seat at the table whenever you have big life decisions to make that intersect with your finances, and that goes well beyond investment management.  We partner with a team of professionals, including estate attorneys, tax accountants, insurance brokers, etc. to add comprehensive value across every facet of legacy planning.
Fiduciary
Learn more
✖
At Charis Legacy Partners we place your interests ahead of our own and have structured our firm such that you have legal recourse if we fall short of this fiduciary standard.
Fee-Only
Learn more
✖
We believe in absolute fee transparency and minimizing conflicts of interest in our compensation structure. Thus, we don't receive commissions of any kind, and we are very clear and up front about how we get paid: a flat annual planning fee of $3500 (paid in monthly installments) plus .7% of assets under management (
the industry average is a little over 1% of assets under management
).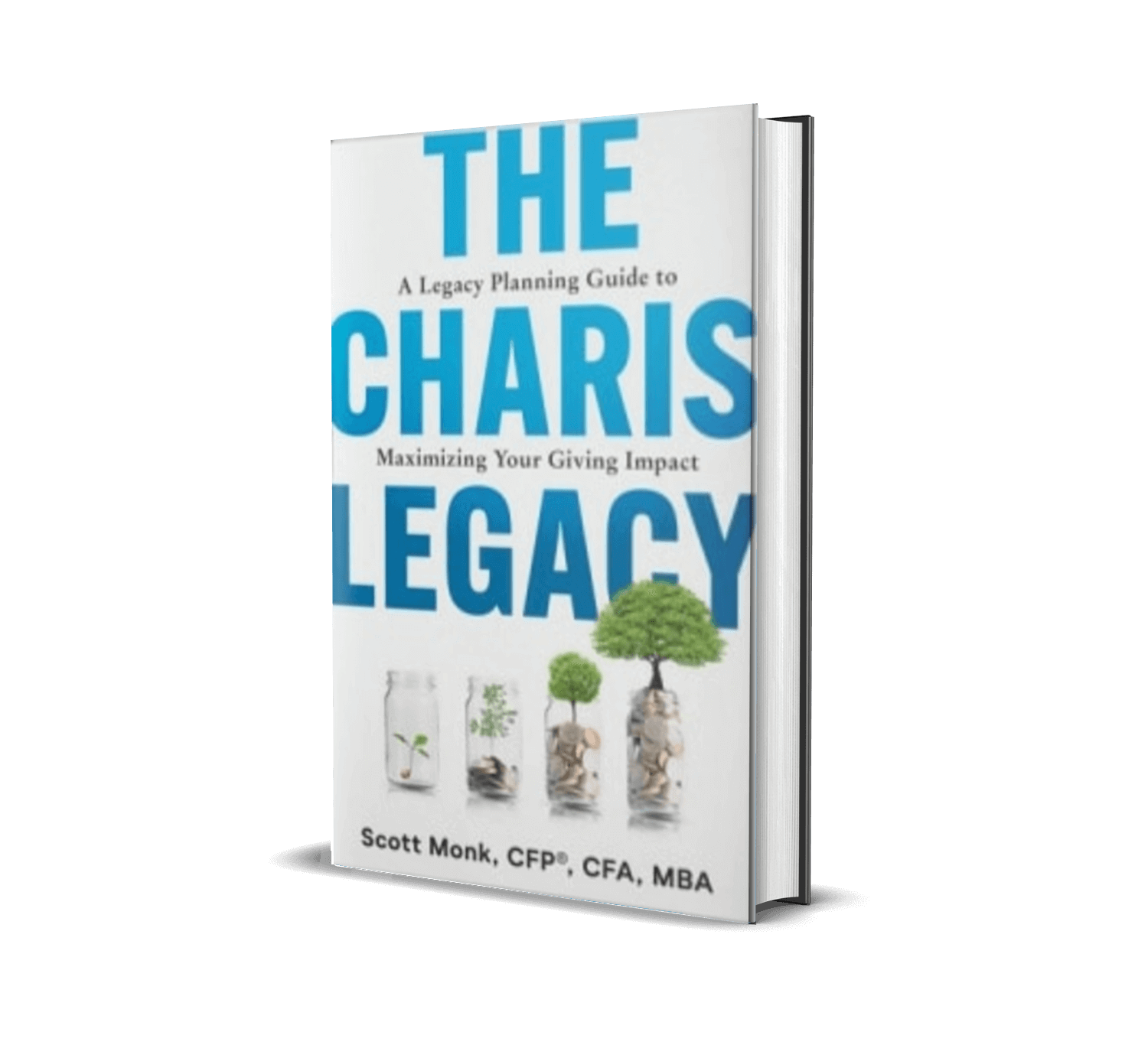 The Charis Legacy
The Legacy Planning Guide to Maximizing your Giving Impact
Charitable and Inheritance Legacy Planning Services
The latest from The Legacy Builder blog: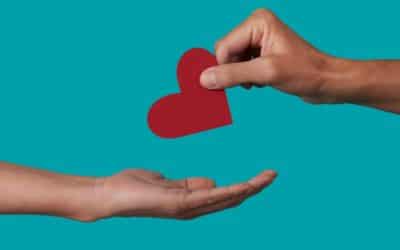 How I came to devote my life to building a legacy of charitable giving and helping others build theirs. In this...